Frequently asked questions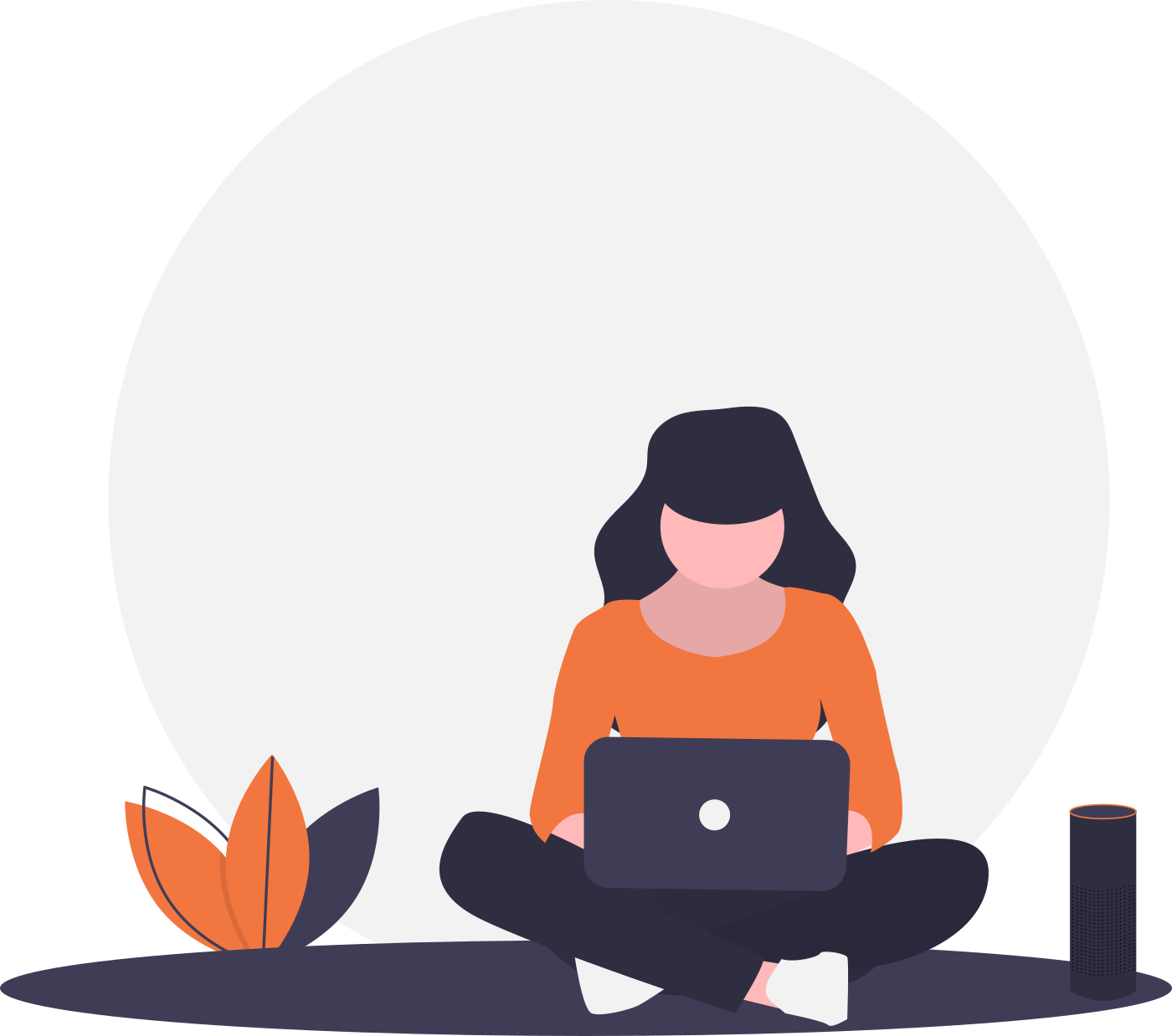 Before making payments, please ensure you know the total amount you need to pay. You can always tell how much you need to pay on your email invoice or on your invoice page in your client account. Feel free to request any clarification for any invoiced item. We are here for you!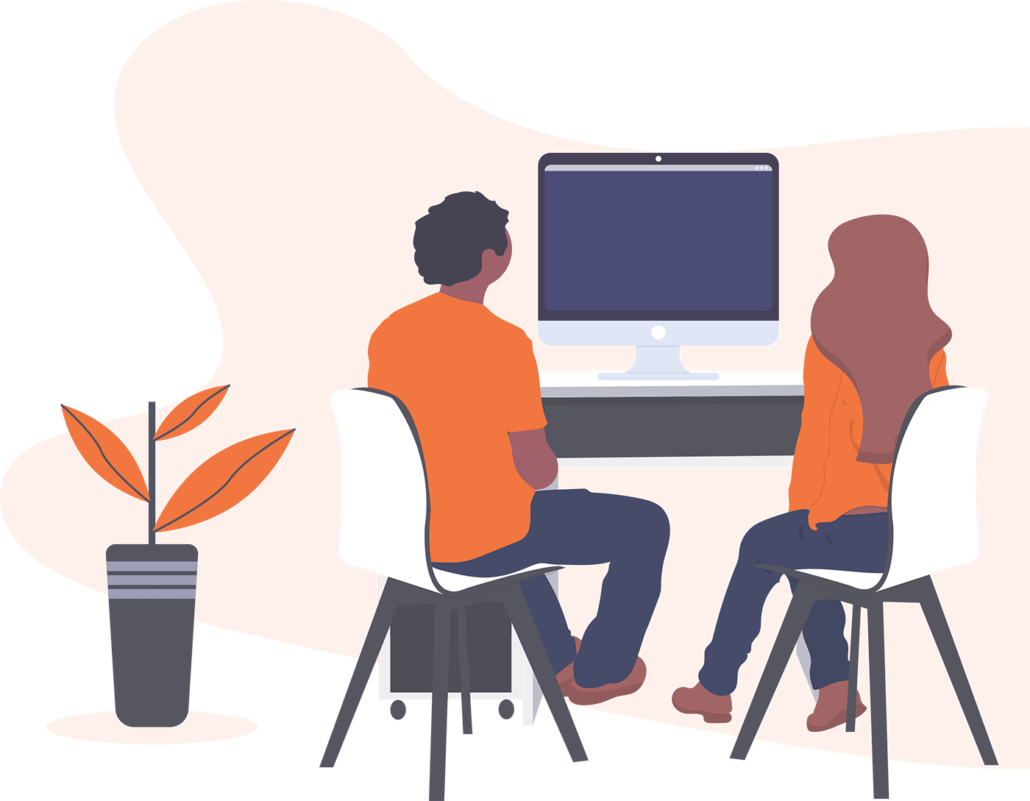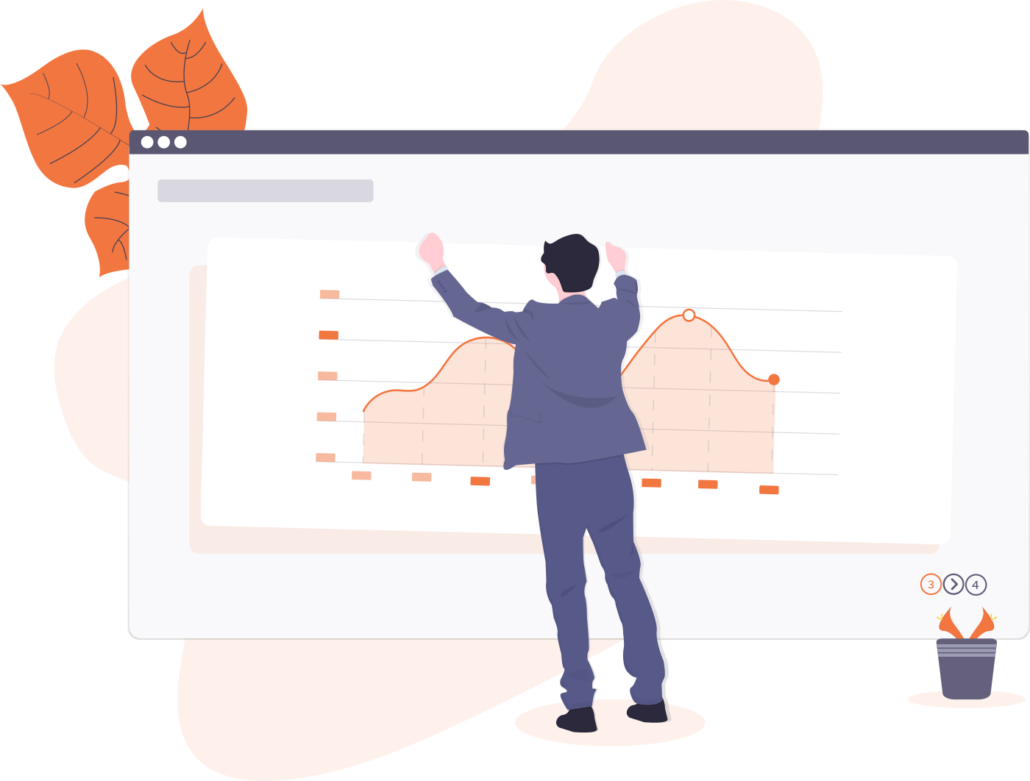 We discuss your needs with you. You choose a domain name suitable to your brand. We check if the name is available. We register the name; create somewhere to put your website (also known as hosting space); finally, we create emails for you and show you how to access them. You then send us your content (company profile, pictures and the text to go on the website) plus 3 sample websites you like. We build a design based on the samples you sent. You approve the design or request some changes. We make the ammendments and put your website live.
You need to have a company profile (or brief write-up about your business) containing your business name, business products / services with descriptions, business location (if available) and business contacts (phone and email). You also need a preferred name for your domain.
No worries, you can always let us know what more you'd like added to your website. If they are major, you always have the freedom to compensate us for the extra hours we'll spend awake. As your business grows, you can also upgrade from your current package to another option in the future.